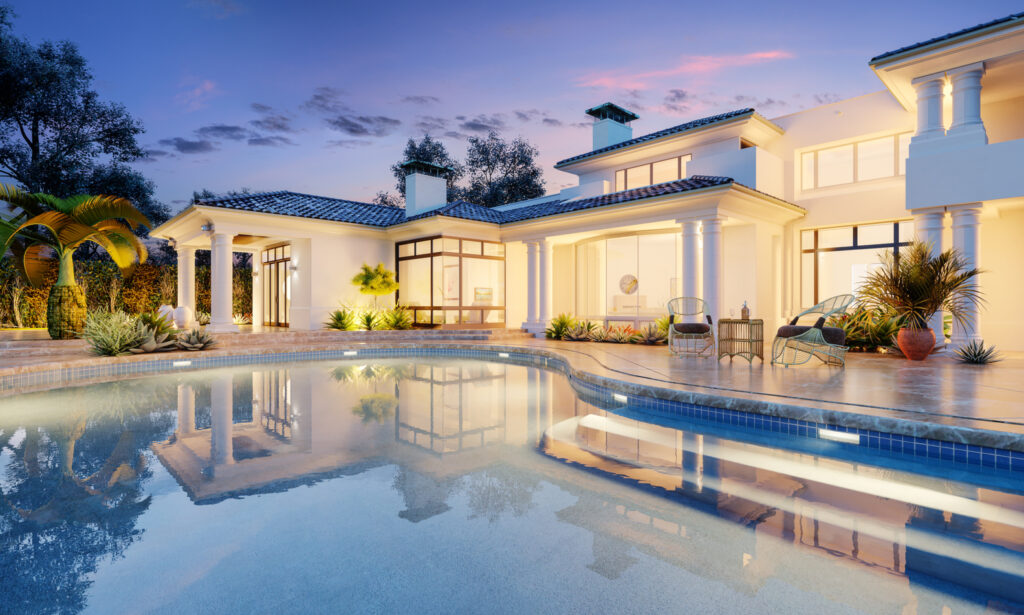 Property Holding
Land trusts, which are trusts tied to real estate, are often used for estate planning. It's meant to be used during your lifetime for managing properties. They are revocable trusts, meaning they can be terminated or changed. Land trusts can include real estate (e.g. buildings or homes) or property notes and mortgages. They are typically used for the land involved in conservation or wildlife purposes, or for real estate development purposes.
Land trusts have three key parts—the Settlor, trustee, and beneficiary. The settlor is who creates the trust and transfers the property. The trustee manages the trust and the beneficiary is the one that benefits from the land trust.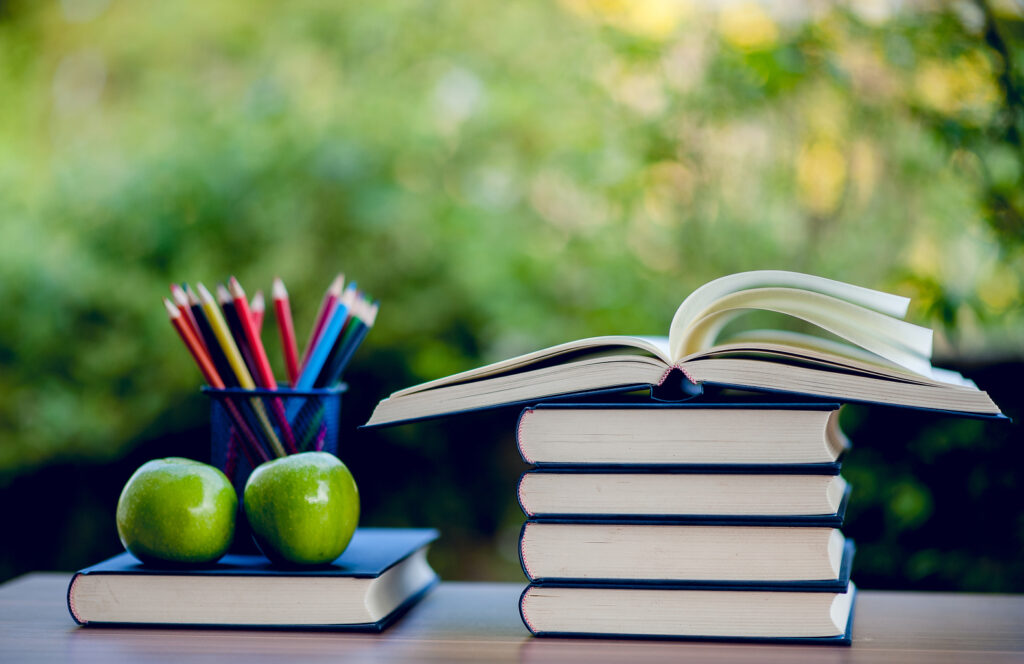 Mr. Yeh is a foreigner. He wants to buy land that has 5 floors building in Sihanouk Province, According to Cambodian regulations do not allow foreigners to purchase properties connected with the land, such as land, flat houses, or shophouses.
Some investors may already know or have the experience of using a Nominee structure or a land holding company (LHC) when investing property. Although both methods solve the title-holding problem for investors, some negative news like fraudulence or high hidden fees still happened, hurting property buyers' confidence in investing.
Therefore, safely investing in real estate in Cambodia has become an essential issue for foreigners before investing.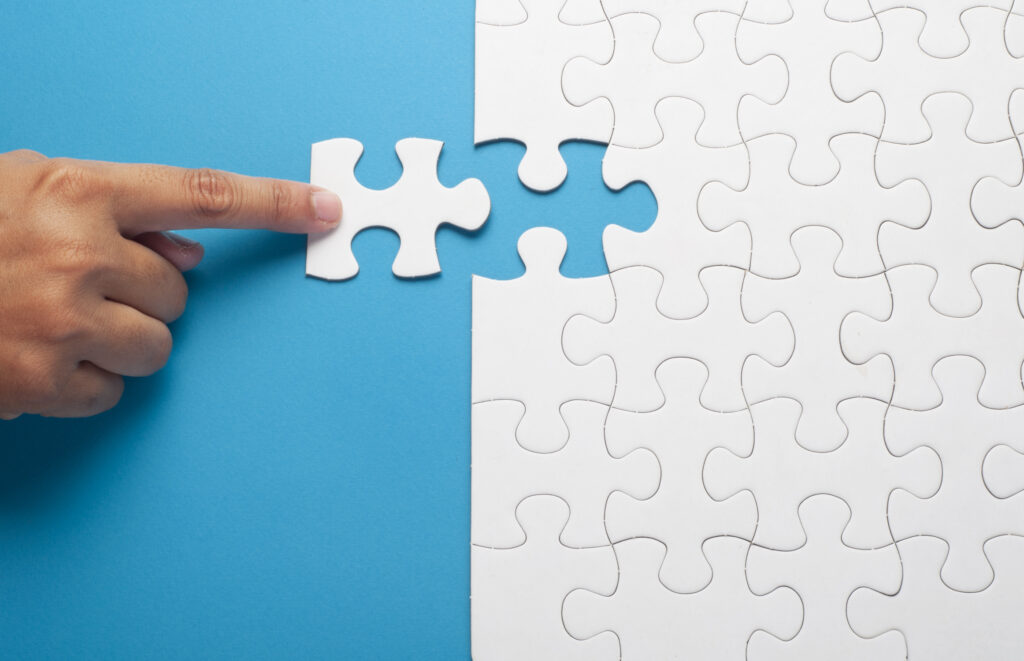 In that case, Mr. Yeh appoints BIC Trust to trade and possess land holding the property in trust for him in accordance with the agreed terms and conditions of the trust agreement.
In this way, He can sign a contract to nominally hold the land, he can legally possess Cambodian lands even his Chinese identity, and safely receive a constant rental income.
Mr. Yeh also engages BIC Trust to manage the landed properties such as rental collection from tenants, paying utility bills, disposal of the landed properties, etc.