We are a company that is fully compliant under the regulations of The Securities and Exchange Regulator of Cambodia (SERC) and the guidance of The Trust Regulator of Cambodia; whose culture is driven by strong values and a long-term vision. At BIC Trust, our vision, mission, and core values serve as the catalyst in our relations with our clients, employees, shareholders, and the communities in which we live and work. They are our guiding compass in our business each day.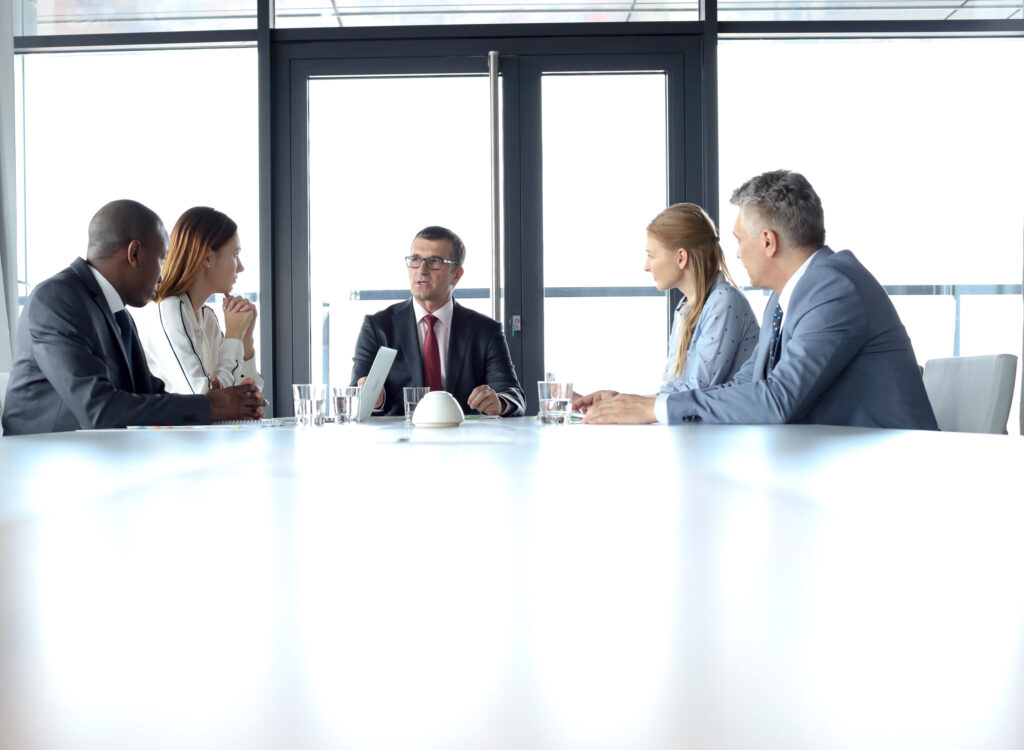 Our Vision
To be an innovative partner for investors to achieve their wealth goals.
Our Mission
Empowering investors with a clear path for controlling their financial future by providing outstanding service, innovation, and expertise
in the custody of alternative and traditional assets.
Our Bedrock Values
At BIC Trust, our core principles not only reflect who we are as individuals, but they guide our decisions, shape our culture and drive how we do business. Just like the layers of sedimentary rock that form a solid foundation on which we stand, our values form the bedrock of how we conduct our business.
It's long been proven that rock is the best foundation on which to build and grow, and the pathway for BIC trust culture and success are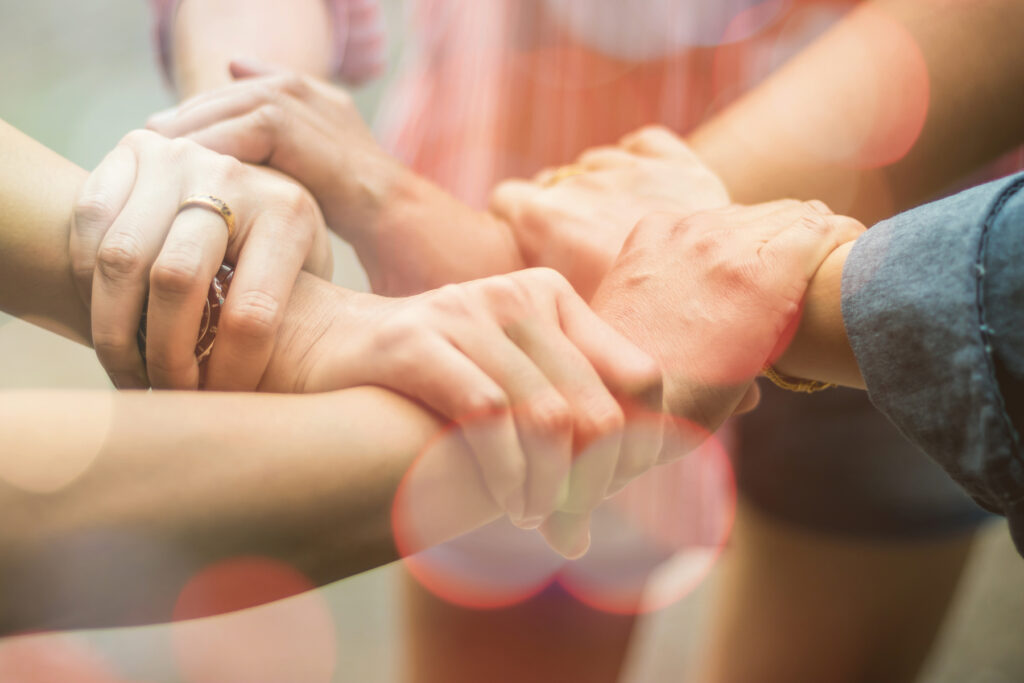 Key Businesses Benefits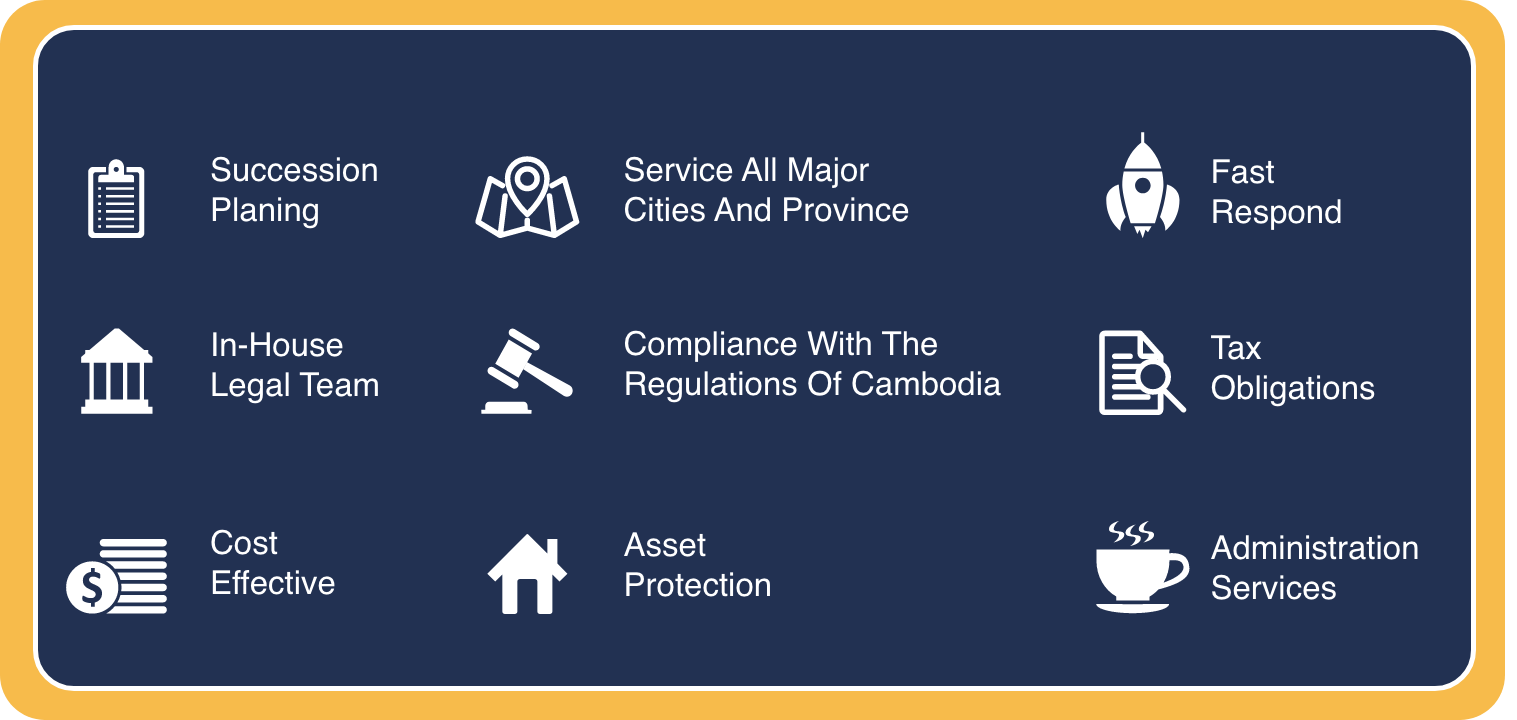 BIC Trust's Organization Chart

The license issued to BIC Trust by SERC (The Securities and Exchange Regulator of Cambodia) Est 2019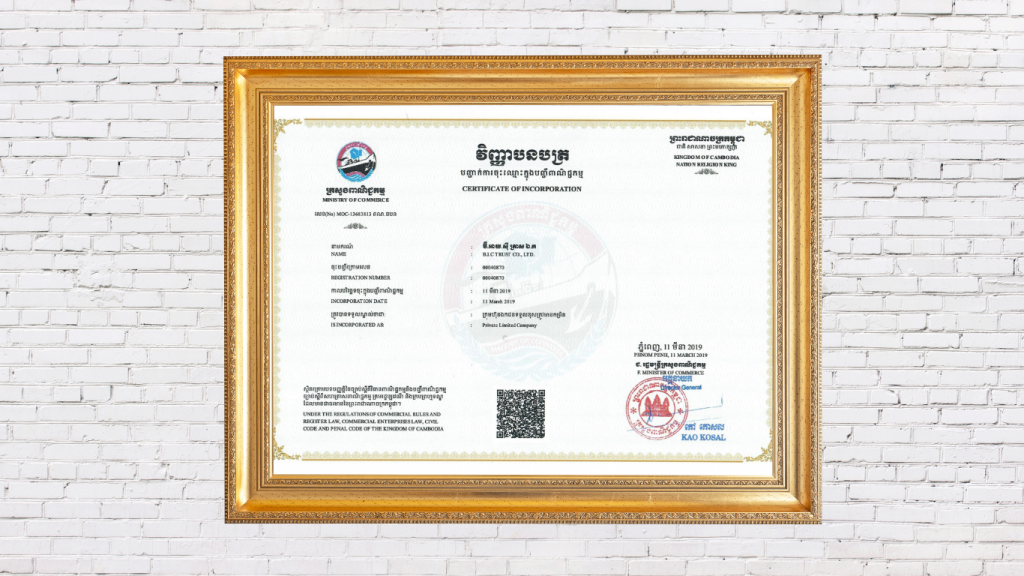 Certificate of Incorporation of Ministry of Commerce.