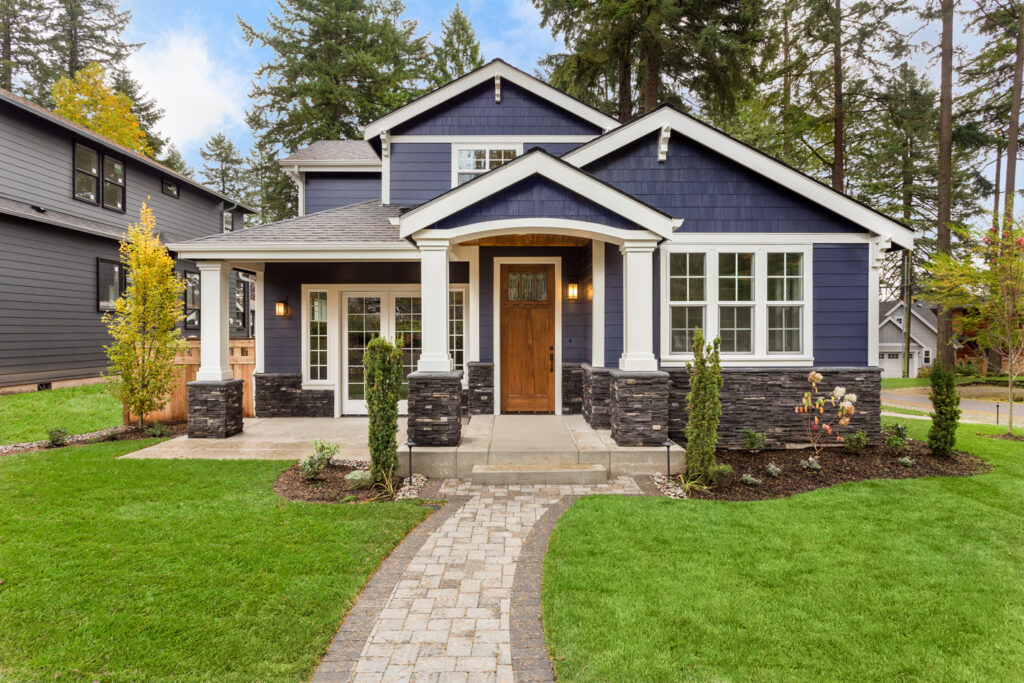 Property Holding
Land trusts, which are trusts tied to real estate, are often used for estate planning. It's meant to be used during your lifetime for managing properties. They are revocable trusts, meaning they can be terminated or changed.
Personal Trust
A personal trust is a trust that an individual creates, formally naming themselves as the beneficiary.
Family Trust
A family trust is a way to protect your assets for yourself and your family for the future.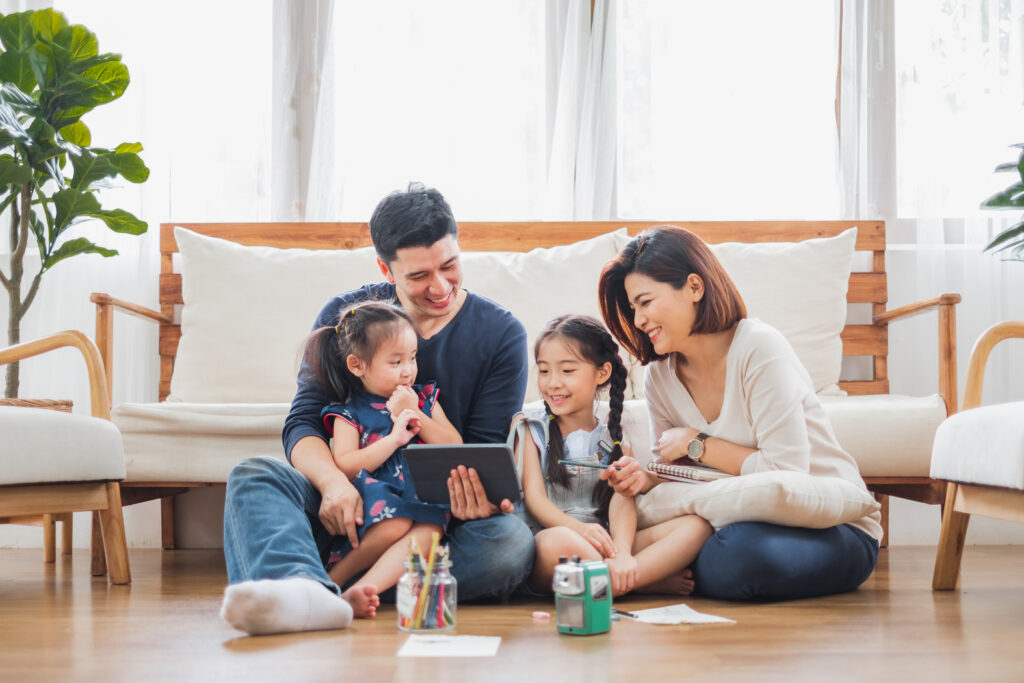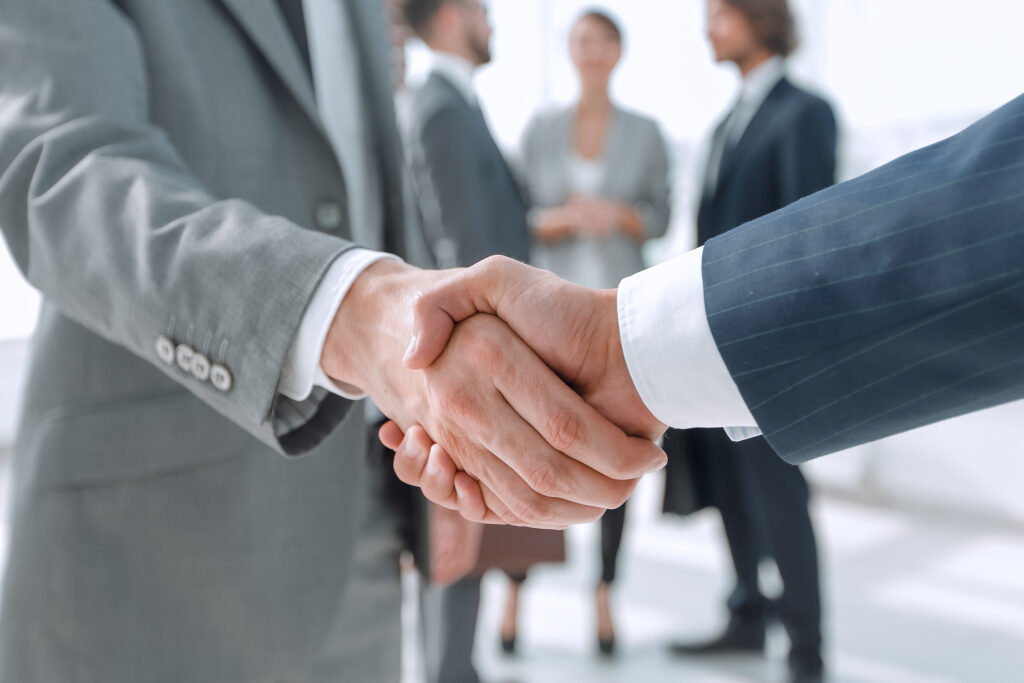 Independent Escrow Agent
Escrow is a legal arrangement in which a third party temporarily holds large sums of money or property until a particular condition has been met (such as the fulfillment of a purchase agreement).
Property Management Services
Company services :
Process of Ministry of Commerce
Tax Registration
Title Ownership Transfer
Sale Purchase Agreement Preparation Service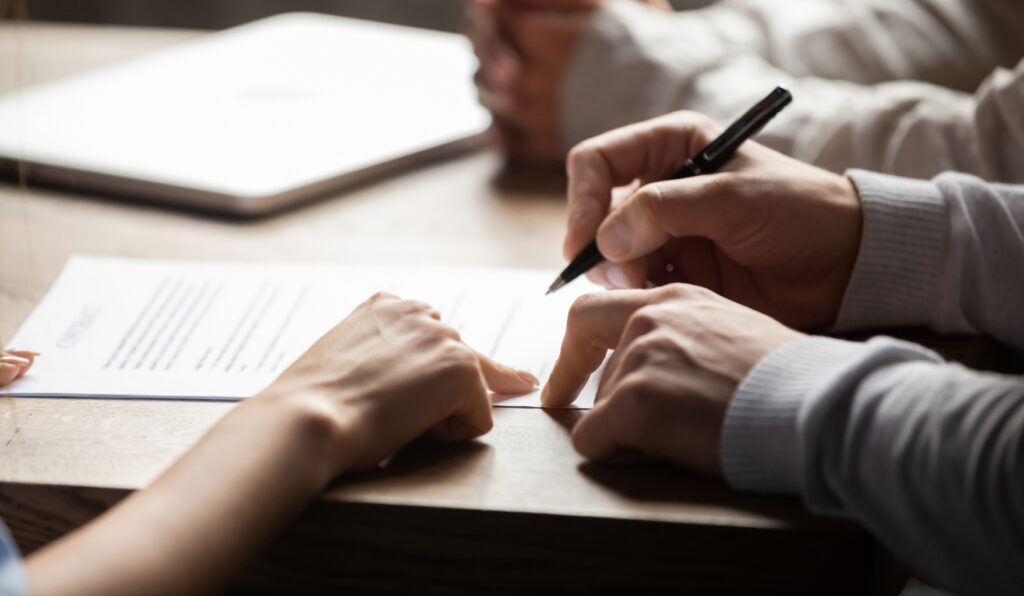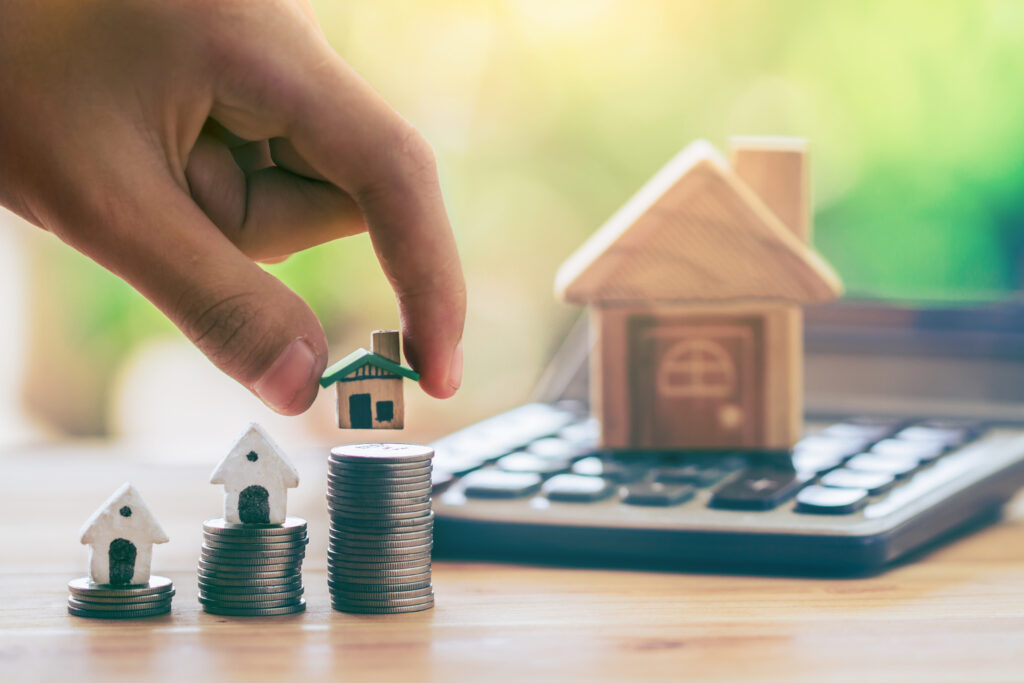 Collective Investment Scheme ( CIS )
A collective Investment Scheme (CIS) refers to a scheme that is authorized by SERC. The trustee is the legal representative assigned to safe keep fund assets of CIS.
BIC Trust is a legal fiduciary, licensed under the jurisdiction of The Securities and Exchange Regulator of Cambodia since 2019. BIC Trust manages trusts, trust funds, and real estate on behalf of businesses and individuals. BIC Trust offers private client services, corporate client services, corporate guarantees, fund administration services, and company administration services.
Our team specialize primarily in Cambodian landholding on behalf of foreigners, with the objective to provide a high level of service tailored to each of our clients