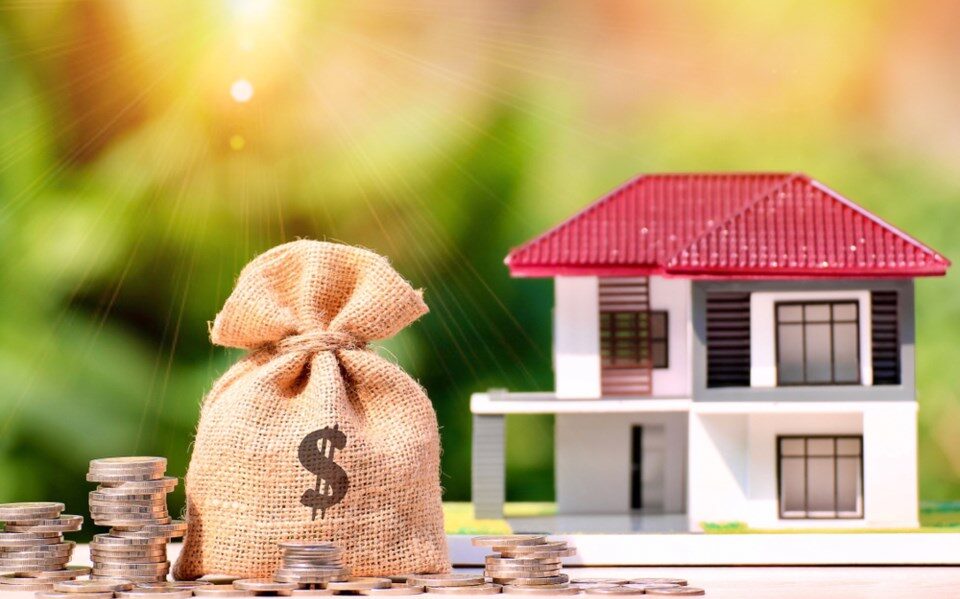 Property Holding
Land trusts, which are trusts tied to real estate, are often used for estate planning. It's meant to be used during your lifetime for managing properties. They are revocable trusts, meaning they can be terminated or changed.
Personal Trust
A personal trust is a trust that an individual creates, formally naming themselves as the beneficiary.
Family Trust
A family trust is a way to protect your assets for yourself and your family for the future.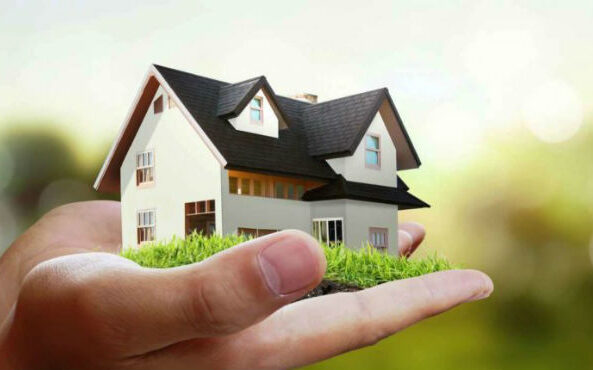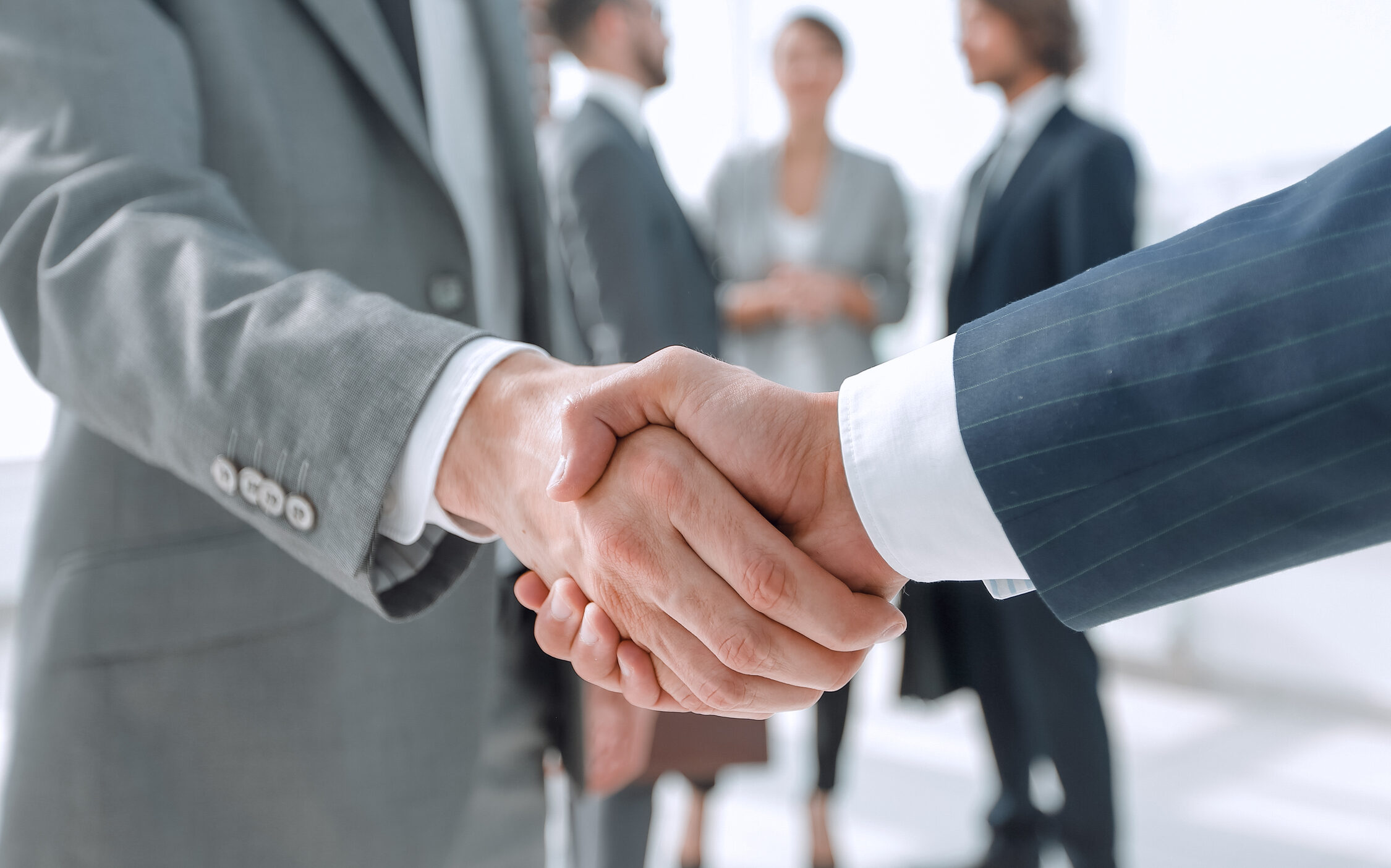 Trustee as Escrow Agent
Trustee as an escrow agent assisting in holding funds, documents, property in trust for third parties until both parties have fulfilled their contractual requirements or they are transferred from one party to another. Appoint Trustee as escrow agent is an impartial and independent means from both the buyer and the seller in real estate on behalf of the contractor itself, making sure everything is followed before allowing the deal to proceed.
Trust Fund
A Trust Fund is a type of legal body that holds fund on behalf of an individual or group of people. A Trustee, who is chosen when the Trust is established, is responsible for managing Trust Funds. Trust funds may include cash, bank accounts, real estate, stocks, companies, businesses, heirlooms, and other kinds of investments. These assets remain in the Trust until certain circumstances are met, at which point they will be distributed to the beneficiaries.
Trust Fund can be an estate planning tool that keeps your assets in a trust managed by a neutral third party or trustee.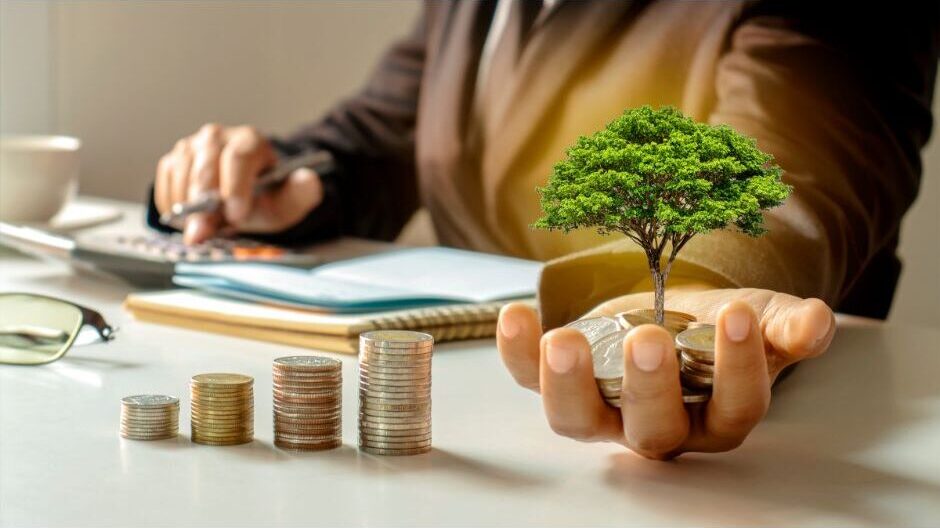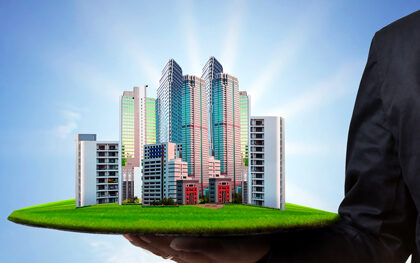 Project Management Trust
The Trustee in project management is the third party and helping builders, landowners, and banks in managing building projects. We provide services specialize in planning, coordinating, and executing projects according to specific requirements and constraints. With regard to scope, time, and financial constraints, project management services assist organizations in achieving project goals and objectives. Inputs that Trustee will support achieving the project's goals can be integrated and resource allocation can be optimized with their assistance.
Property Management Services
Property Management refer to the supervision and management of different commercial and residential real estate properties are referred to as. This include managing all aspects of a property's everyday operations, such as dealing maintenance issues, tenant complaints, and rent collection. The Trustee work as property manager usually work for the owner of investment properties such as apartment and condominium complexes, private home communities, shopping centres, and industrial parks.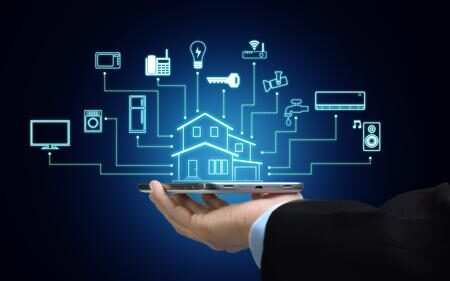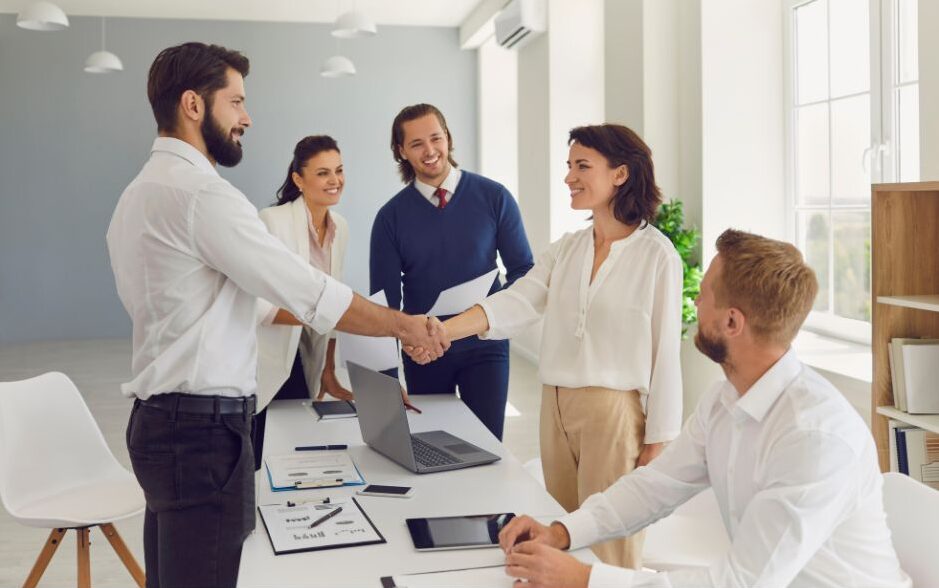 Asset Management Services
Asset management refers to procedure used by businesses and organizations to keep track of and manage their assets is called asset management. It comprises of methods, procedures, and occasionally software that help implement asset management policies and goals.
Businesses can increase their return on investment and reduce losses by managing their assets. Assets are valuable things from which a business or organization can profit. As a trustee company, we are able to assist customer to monitor the overall performance and condition of their assets through asset management, ensuring that they are used effectively for the duration of their useful lives.
Collective Investment Scheme ( CIS )
A collective Investment Scheme (CIS) refers to a scheme that is authorized by SERC. The trustee is the legal representative assigned to safe keep fund assets of CIS.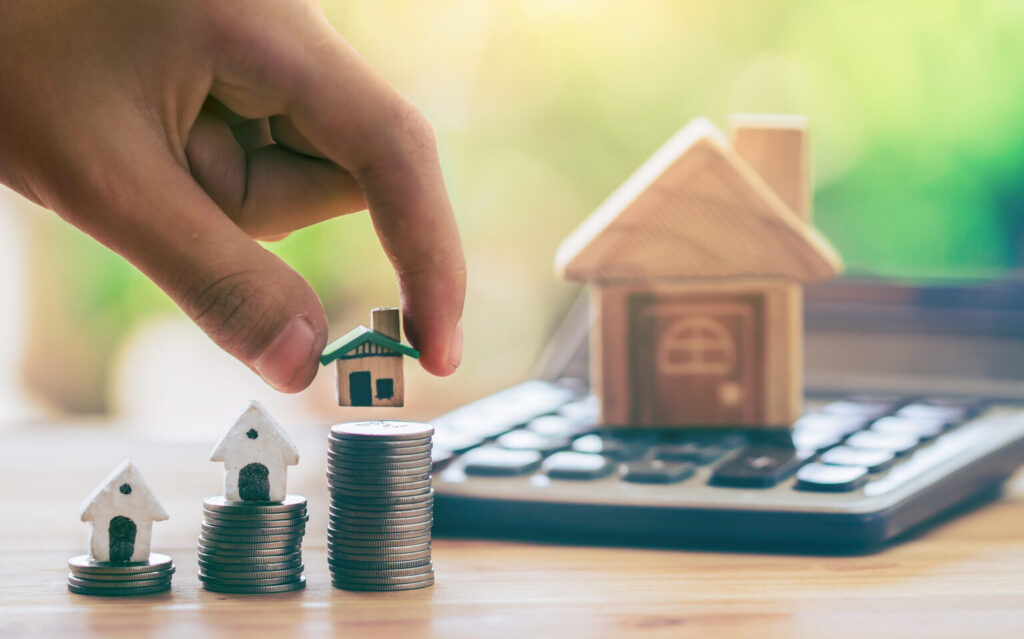 BIC Trust is a legal fiduciary, licensed under the jurisdiction of The Securities and Exchange Regulator of Cambodia since 2019. BIC Trust manages trusts, trust funds, and real estate on behalf of businesses and individuals. BIC Trust offers private client services, corporate client services, corporate guarantees, fund administration services, and company administration services.
Our team specialize primarily in Cambodian landholding on behalf of foreigners, with the objective to provide a high level of service tailored to each of our clients