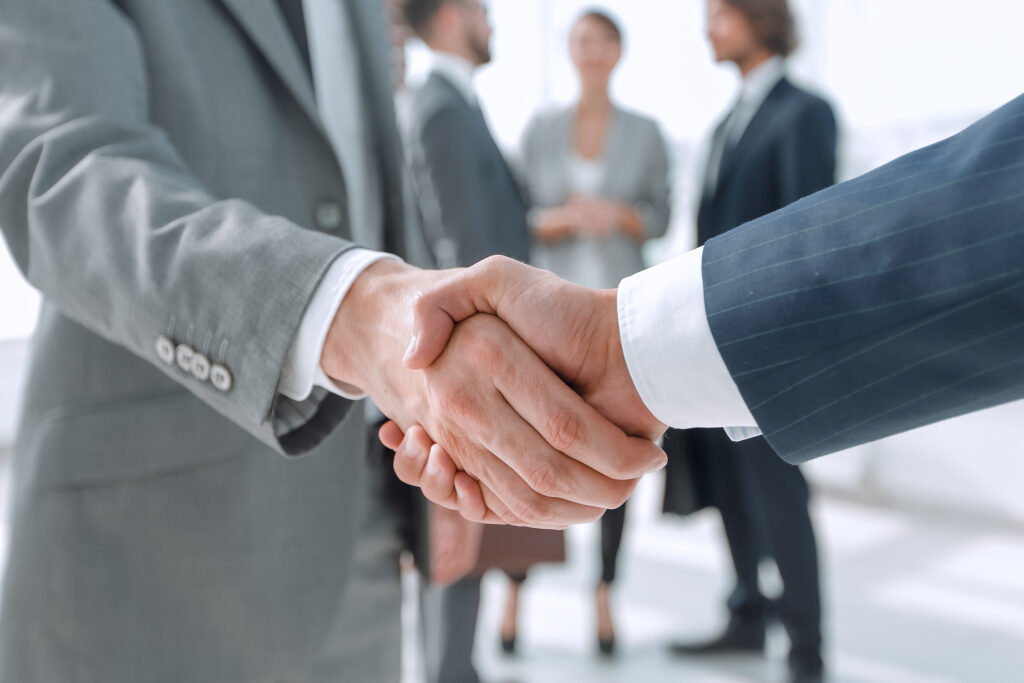 Escrow Agent
Escrow is a legal arrangement in which a third party temporarily holds large sums of money or property until a particular condition has been met (such as the fulfillment of a purchase agreement).
It is used in real estate transactions to protect both the buyer and the seller throughout the home buying process. Throughout the term of the mortgage, an escrow account will hold funds for taxes and homeowner's insurance.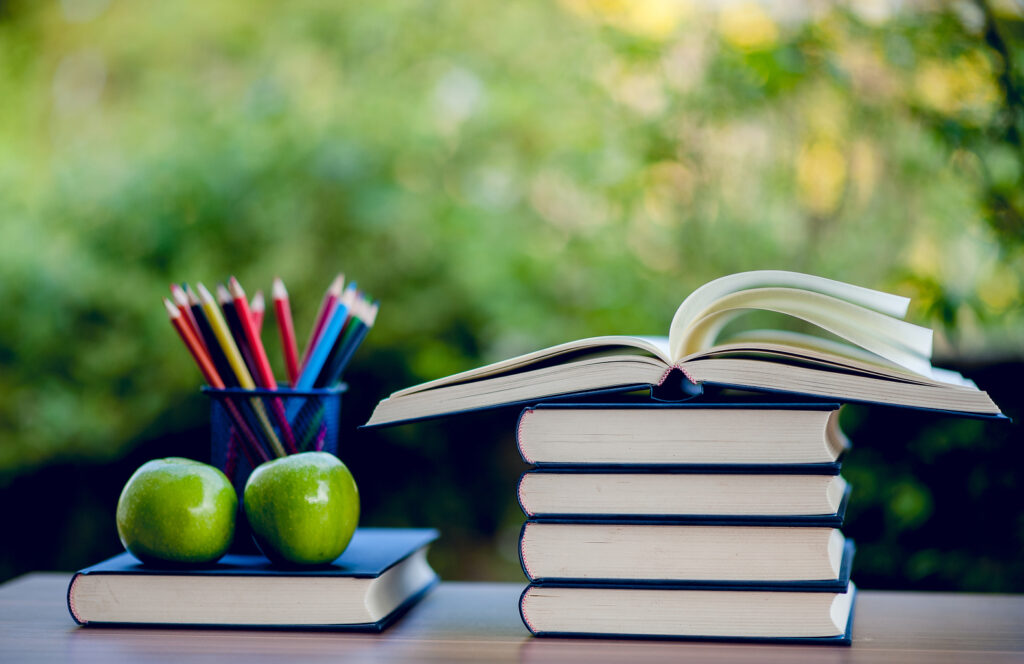 An Indonesian company ('the Company') wants to purchase 1,000 hectares of land in Cambodia, but this Company cannot buy and hold the property hereto in Cambodia. This company chooses BIC Trust as an escrow agent to hold its funds by depositing the funds to the Trust Account until such time that the terms & conditions are met by the seller and company in order of Escrow Agreement. BIC Trust's duties & fiduciary role is to both parties and will act according to the sale-purchase agreement of a property (SPA). At the closing of a real estate transaction, BIC Trust will transfer the funds from the Trust account to the seller as the deposit balance is fully paid and the buyer will receive the title deed of the property hereby.
The Indonesian company also appoints BIC trust as a Trustee, a legal representative holding its property.